Tram Belgium (NMVB/SNCV)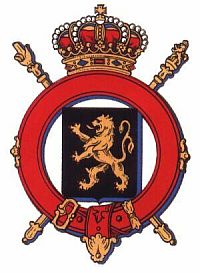 Tramways in Belgium
N M V B / S N C V
This webpage is dedicated to the Belgian tramways, the NMVB.
This company of rural tramways operated from the year 1885 almost all tramlines in Belgium.
Click on one of the links in the menu to read more about these trams (or click on one of the buttons below)
Or read something about the history of the NMVB or the remnants of the NMVB today.
Foto below: An example of the tram just departing after a stop at the depot on 1.august 1980.